---
Through this research project we want to understand how literacy research evidence moves to and between primary teachers and what happens to it as it does so.
We are exploring teachers' experiences of accessing, exchanging and engaging with research, tracing the movements of particular pieces of research evidence and investigating the role of individuals, organisations, texts and technologies (such as educational leaders, literacy charities, independent consultants, social media influencers, algorithms and hashtags) in brokering research.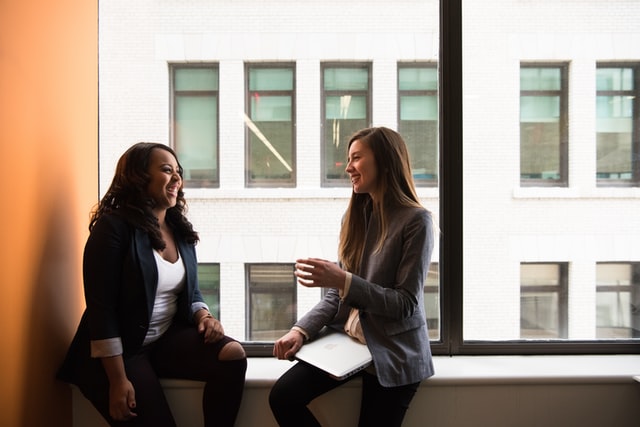 We also want to find out whether some kinds of research move more easily than others, and whether, and if so how, the key messages from research studies change as they move between research brokers and teachers.
The project's findings will be valuable to all those with interest in the relationship between research and literacy education (e.g. educators, school leaders, policy-makers, literacy charities, teacher educators and other educational organisations).
We will also build on the findings of this research to develop new opportunities for teachers to engage with literacy researchers, and produce professional learning materials for use by teachers, schools and student-teachers that support a critical engagement with literacy research.
While our focus is literacy education, we expect that the insights gained and the research methods we develop will also be valuable to those interested in the movement of research on other areas of education and other disciplines, too.
---