Research team
The research team includes Professor Kate Gerrish, Professor Ann McDonnell and Dr Fiona Kennedy.
Professor Kate Gerrish - PhD, MSc, B.Nurs, RN
Email: kate.gerrish@sheffield.ac.uk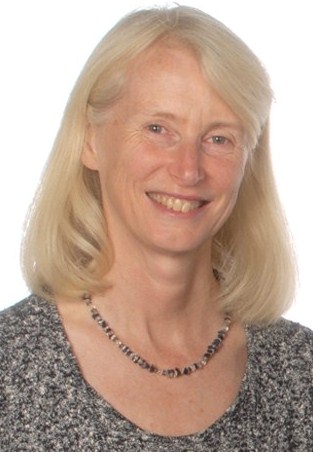 Kate is Professor of Nursing Research at the School of Nursing and Midwifery, University of Sheffield and was the Principle Investigator for the project assessing the impact of nurse consultants undertaken at Sheffield Hallam University. Kate currently holds a joint post between University of Sheffield and Sheffield Teaching Hospitals NHS Foundation Trust, UK. Her role in both institutions is to provide leadership in nursing research and development. Kate holds honorary appointments as Adjunct Professor at the Karolinska Institute, Sweden.
Kate's research programme spans the inter-related areas of nursing development, knowledge translation and transcultural nursing, and has focused on theoretically rooted policy relevant research. She has been commissioned to undertake research by national and regional funding bodies addressing major policy concerns and has worked with government agencies to disseminate research findings. Kate has recently led a 5 year programme of knowledge translation and implementation research funded by the National Institute of Health Research, as part of NIHR Collaboration for Leadership in Applied Research and Care for South Yorkshire (CLAHRC SY). She is currently Implementation Lead for the NIHR Collaboration for Leadership in Applied Research and Care for South Yorkshire and the Humber, a £23 million, 5 year programme of applied research and implementation of research findings in the area of long-term conditions.
Professor Ann McDonnell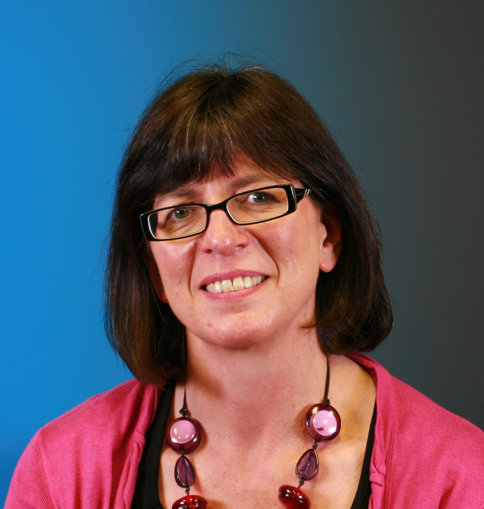 - PhD, MSc, MSc, BSc, RGN, RNT
Ann is Professor in Health Services Research at Sheffield Hallam University. Ann was co-applicant for the funding and part of the research team. Ann's clinical background is in nursing and she has held a variety of clinical posts in acute hospital settings. She also has extensive teaching experience on a variety of nursing and inter-disciplinary programmes at undergraduate and postgraduate level within the National Health Service and university settings. Ann holds an honorary appointment as Professor of Health Services Research at Sheffield Teaching Hospitals NHS Foundation Trust.
Ann was awarded an MRC Training fellowship in health services research and completed her PhD as part of this fellowship in 2004.
Ann has over 17 years experience of health services research and evaluation. She has secured research funding from national and local bodies including NIHR, General Nursing Council Trust, Parkinson's UK and Yorkshire and Humber SHA. She is also experienced in collaborating closely within NHS Trusts to evaluate their service provision. Ann's research activities reflect her interest in the use of mixed methods to explore the impact of complex interventions in health settings. Ann is also interested in evidence based practice and the evaluation of innovations in service delivery which involve nurses working in new and innovative roles.
Dr Fiona Kennedy - PhD, MSc, BSc(Hons)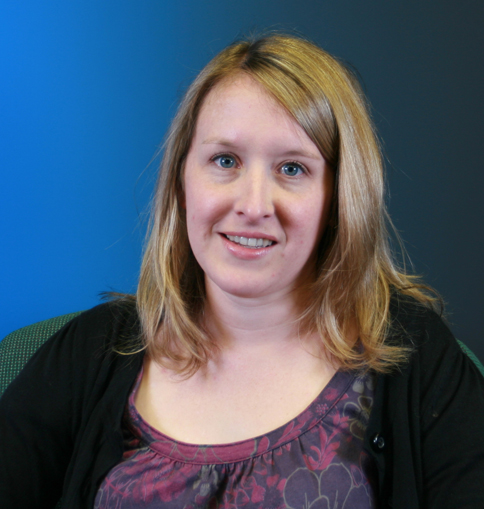 Tel: 0114 2255759
Email: F.R.Kennedy@leeds.ac.uk
Fiona was the full time research fellow working on the project. Fiona has a background in health psychology, she completed her undergraduate degree (Psychology) at University of Leeds and MSc in health psychology at University of Nottingham.
Fiona's research activities reflect her interest in applied, patient-led research and research that is beneficial to both patients and health professionals. In 2009 Fiona completed a Breast Cancer Campaign funded PhD at the University of the West of England (Bristol) exploring the psychosocial impact and perception of ductal carcinoma in situ (DCIS), a very early stage of breast cancer increasingly detected by mammogram screening.
Whilst at SHU Fiona was involved in a number of health services research projects including the exploration of new role development within the NHS, delivery of services and knowledge translation. In January 2014 Fiona took up a Research Fellow post at the University of Leeds.