THE CONFERENCE IS NOW COMPLETED. WE ACKNOWLEDGE ALL PARTICIPANTS, AUTHORS AND SPEAKERS FOR THE SUCCESS OF THIS YEARS CONFERENCE.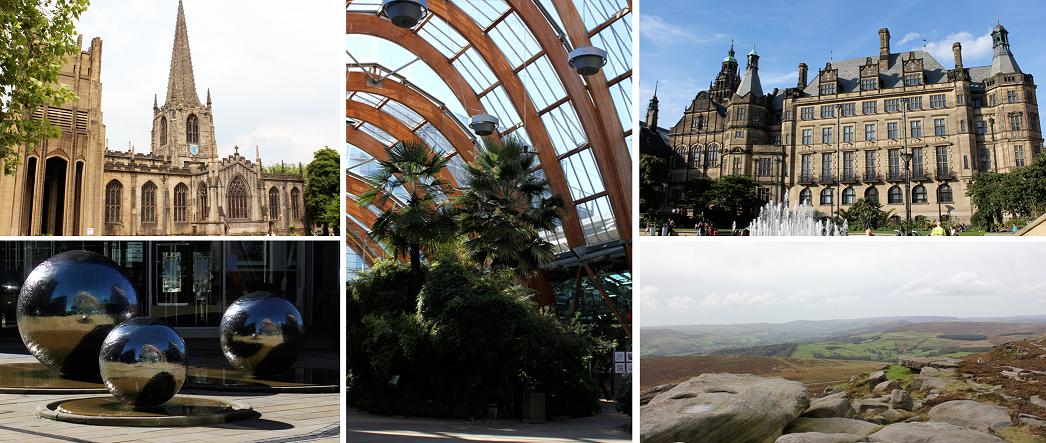 Welcome
Now in its 12th edition, TAROS is the UK's premiere annual conference for autonomous robotics. The meeting encompasses topics across the entire range of robotics research and is open to worldwide contributors and participants. TAROS 2011 will be a single-track conference, which includes a limited number of invited talks as well as oral and poster presentations of high quality, original research. Submissions by authors who are new to TAROS are encouraged.
Venue
Sheffield Hallam University, Furnival Building, City Campus, 153 Arundel Street, Sheffield, S1 2NU, UK
Please refer to City Campus Map: Building number 8 is the Furnival Building
Publication
The conference proceedings will be published by Springer in the LNAI/LNCS series. The series is listed in various indexing services including EI, ISI Conference Proceedings (listed in ISI Web of Science), Scopus, ACM Digital Library, and Google Scholar.
Selected papers from the conference will be published in a Special Issue at the Elsevier journal of Robotics and Autonomous Systems.
Industry-Academia Day
An extra day (Friday 2nd September) has been added to this year's meeting to host a symposium on links between the academic and industrial robotics communities.
News
PROCEEDINGS PUBLISHED: The TAROS 2011 conference proceedings are available online. For more information click here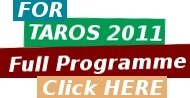 Springer to sponsor the Ulrich Nehmzow Best Paper award: The Ulrich Nehmzow best paper award prize winner will receive a books voucher sponsored by Springer.
A special issue with selected papers from TAROS 2011 proceedings will be published in the Elsevier journal of Robotics and Autonomous Systems.
Springer agreed to publish the TAROS 2011 conference proceedings in the Lecture Notes in Artificial Intelligence series (LNAI/LNCS)

Download
Important Dates
March 25, 2011
Submission deadline (extended from 11 Mar)
May 11, 2011
Notification of acceptance
May 27, 2011
Camera ready copy
August 31 - September 2, 2011
Conference
---