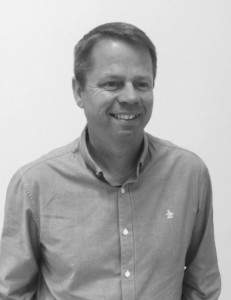 Richard is a highly experienced police leader at strategic and operational levels gained through working in senior command roles in three UK police forces. He is a qualified operational commander with experience of events of international significance. In 2014 he was the Police Silver Commander for the Formula 1 Grand Prix, introducing a new policing model and achieving the lowest reported crime incident totals in recent years. Richard has led force-wide change programmes, introduced new policing models and re-structured service delivery. His experience of implementation of change and service transformation means he now provides advice on related topics to the National College of Policing and is a police advisor on several UK and European community engagement projects. Richard has presented on all aspects of local policing at numerous national conferences and international leadership courses.
Richard has several years experience of working alongside academic institutions to develop evidence based practice, most notably in the Intensive Engagement policing he introduced in two UK forces. Richard recently completed a Cambridge Masters on this research. His work within complex and challenging community settings after the London 7/7 bombings was recognised when he received a national award from the National Association of Muslim Police.
Richard has a keen interest in policing in the most challenging settings, his support for the charity Remembering Srebrenica saw him leading a multi agency delegation to Bosnia and Herzagovina in 2015 to support the ongoing mission of the charity and meet with families affected by the 1995 conflict.